Supply Chain Solutions for any industry
Welcome to the Istari website. Whatever sector your industry may be in, Istari has the skills and resources to assist you to work smarter and in a more profitable manner.
learn more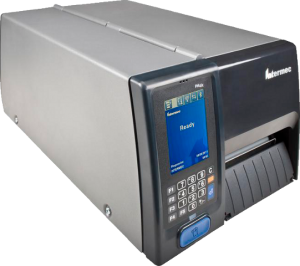 With its compact, full-screen footprint, choice of Microsoft CE.NET 5.0 or Windows Mobile 5.0 operating systems, support for RFID, speech recognition and voice, Cisco Compatible WiFi and Bluetooth connectivity and extremely...