Supply Chain Solutions for any industry
Welcome to the Istari website. Whatever sector your industry may be in, Istari has the skills and resources to assist you to work smarter and in a more profitable manner.
learn more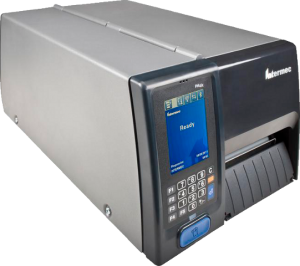 We Didn't Compromise; Neither Should You Intermec is the first to offer a no-compromise solution with the CK70 ultra-rugged mobile computer. The CK70 meets your challenges head on with...